Click thumbnails for larger picture. Use the "⌘" symbol to show the location on a map.

Except where otherwise noted, these works are available under the conditions of CC-BY-SA-4.0.
Kaesŏn funfair
---
Grand Theatre
---
Korean opera (video clips), Grand Theatre:
segment 1 (38s, 85MB)
segment 2 (35s, 78MB)
segment 3 (15s, 35MB)
segment 4 (32s, 71MB)
Pyongyang Circus
---
Mansudae People's Theatre
---
(Former) People's Army Circus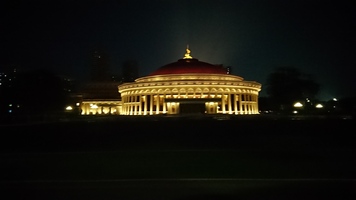 ⌘
⌘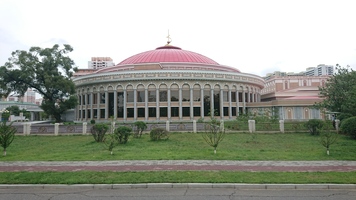 ⌘
Word is that the army circus and civilian circus have merged. Subsequently, this building is no longer used for circus, but other performances.
---
Ice rink
---
Kim Il Sung Stadium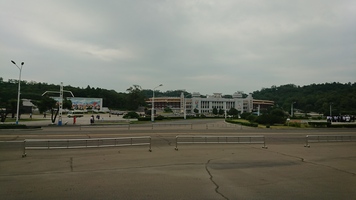 ⌘
Kim Il Sung Stadium
---
Pyongyang Zoo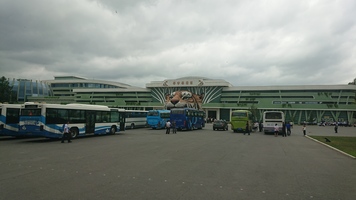 ⌘
Pyongyang Zoo
---
Ancient town gates
---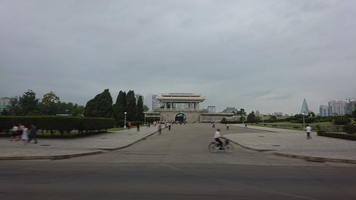 ⌘
Southern
---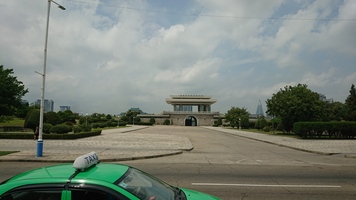 ⌘
Northern
---
Tower of the Juche idea
---
Party Foundation Monument
---
Chollima statue
---
Arch of Reunification
---
Arch of Triumph
---
Fatherland Liberation War museum
---
Tower of Eternal Life
---
Revolutionary Martyrs' Cemetary
---
Holy Trinity Cathedral (russian-orthodox church)
---
Museum of Youth Movement
---
Sino–Korean Friendship Tower
---
Kim Hyŏng Jik University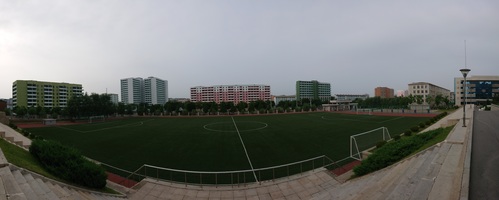 ⌘

⌘
⌘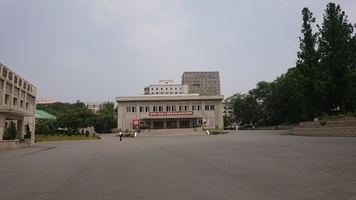 ⌘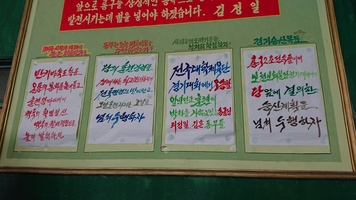 ⌘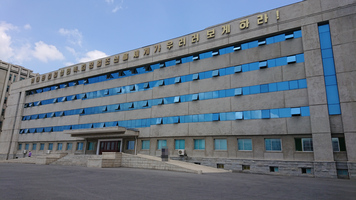 ⌘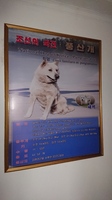 ⌘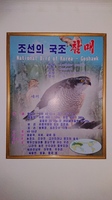 ⌘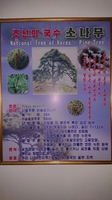 ⌘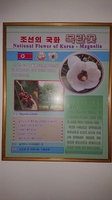 ⌘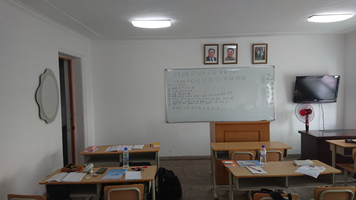 ⌘
⌘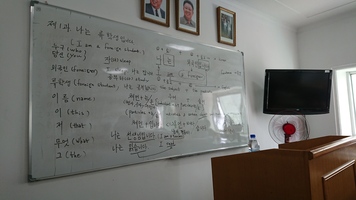 ⌘
⌘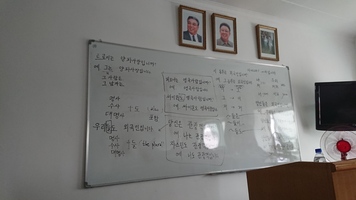 ⌘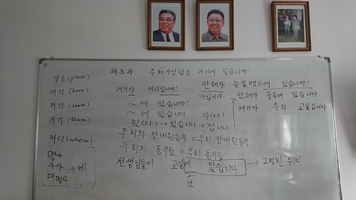 ⌘

---
Ryugyŏng Hotel
---
Video clips:
Ryugyŏng Hotel changing LED facade (16s, 35MB)
Sports Village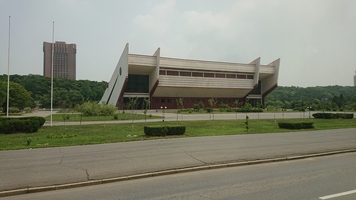 ⌘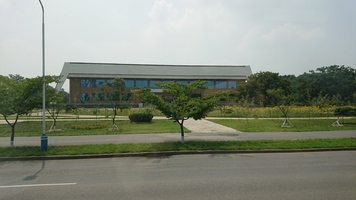 ⌘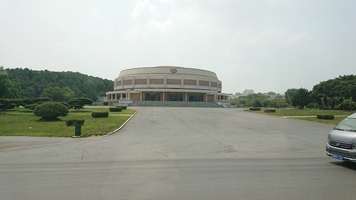 ⌘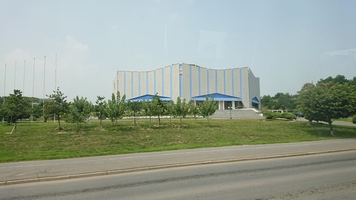 ⌘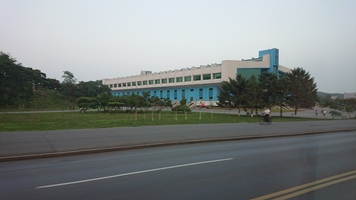 ⌘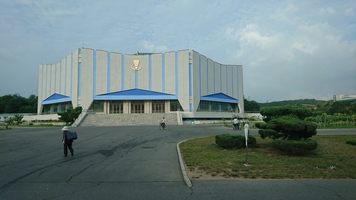 ⌘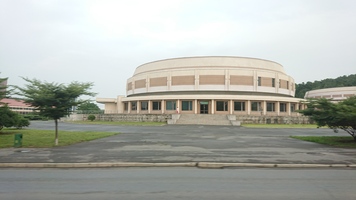 ⌘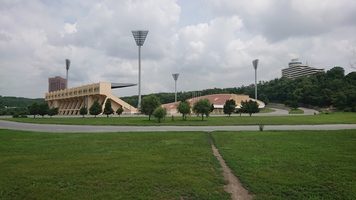 ⌘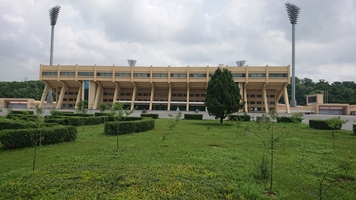 ⌘
⌘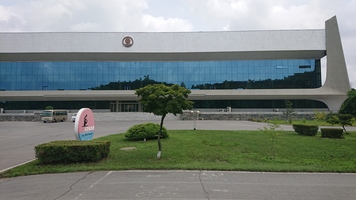 ⌘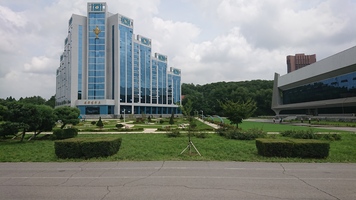 ⌘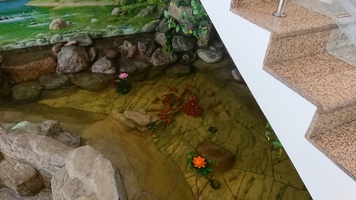 ⌘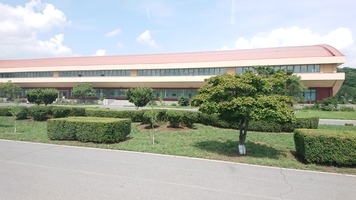 ⌘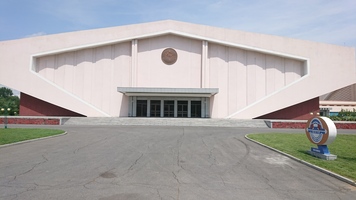 ⌘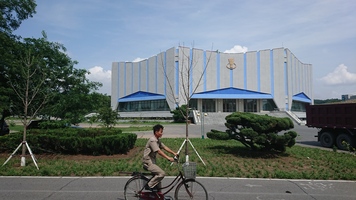 ⌘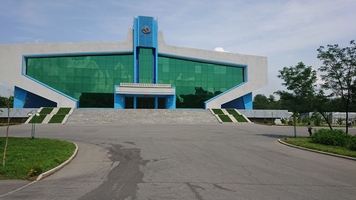 ⌘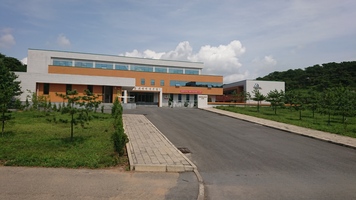 ⌘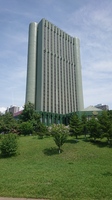 ⌘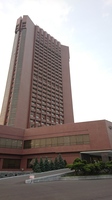 ⌘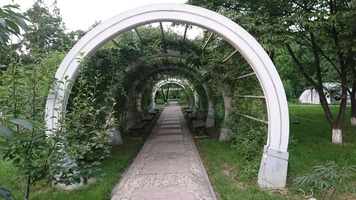 ⌘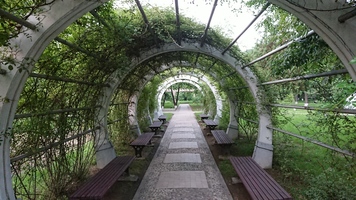 ⌘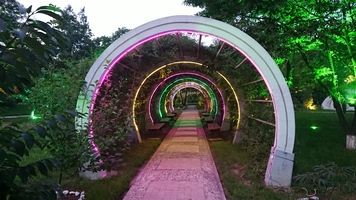 ⌘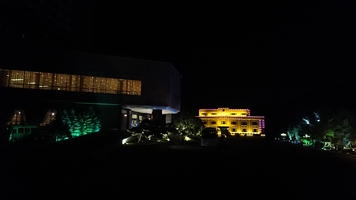 ⌘

---
Mangyŏngdae Schoolchildren's Palace
---
Video clips of Schoolchildren's Palace:
Performance segment 1 (45s, 99MB) Segment 2 (9s, 20MB)
SciTech complex
---
Pyongyang Rail Station
---
Pyongyang Schoolchildren's Palace
---
Pyongyang Sports Complex
---
National Gift Exhibition
---
Ryugyŏng Market ("Singaporean Market")
---
Various hotels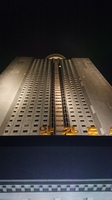 ⌘
Yanggakdo Hotel
---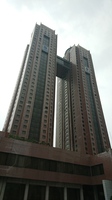 ⌘
Koryo Hotel
---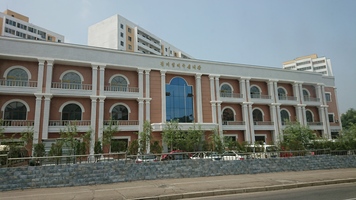 ⌘
?? hotel
---
Floaty boat restaurant
---
Supreme People's Assembly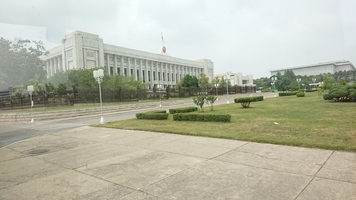 ⌘
main building
---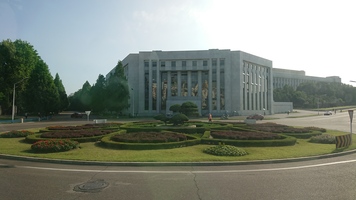 ⌘
auxiliary building
---
People's Palace of Culture
---
More structures
---
Kim Jŏng Suk Textile Mill
---