Click thumbnails for larger picture. Use the "⌘" symbol to show the location on a map.

Except where otherwise noted, these works are available under the conditions of CC-BY-SA-4.0.
Landscape between Pyongyang and Nampo–Unchǒn
---
Kangsǒ Mineral Water Bottling Factory
---
Dae'an Friendship Glass Factory
---
Videos:
krc_3210.mp4 (3.7M): glass moving
krc_3213.mp4 (18.3M): glass cutting step 1
krc_3214.mp4 (9.5M): glass cutting step 2
krc_3215.mp4 (20.7M): glass cutting step 3
Unchǒn Hot Spa Resort
Geese blocked our path at first like a herd of sheep. Small but comfy room.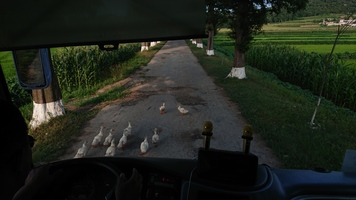 ⌘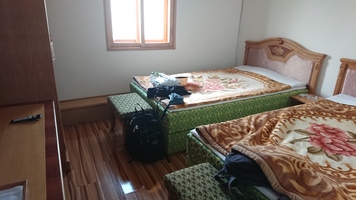 ⌘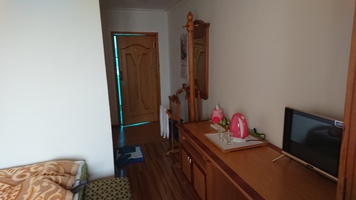 ⌘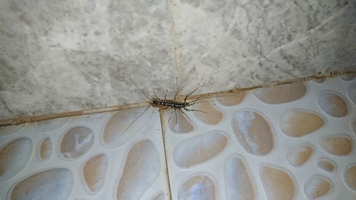 ⌘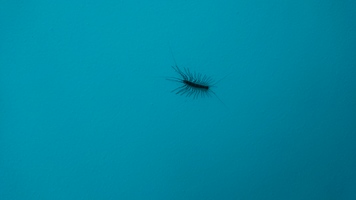 ⌘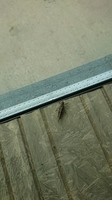 ⌘
The 30-legged bug seems to be a <i>Scutigera coleoptrata</i>
---
Audio/Video:
Annoying alarm sound of Korean cicadas
Standard asian cicada (non-annoying) and black squirrel
West Sea Barrage
---